Product details
Height: 2 cm
Length: 20 cm
Width: 20 cm
avoid placing the product in direct sunlight to reduce color changes,
this product is not dish-washer safe. Hand wash with mild soap only,
in case of drying, application of oil is recommended in order to preserve the product. Use natural plant-oil like linen or coconut. Rub the oil on the bowl or platter, leave it for 30 minutes and then wipe dry.
Shipping & Delivery - parcel
Delivery time
Most likely we own a stock of this product and it is usually shipped within 48h. If it is not available on stock the delivery time may take up to 6 weeks. All products from one order are being shipped together unless otherwise stated.
Shipping & Delivery
noo.ma most commonly uses FedEx as a forwarder for this product. The service includes a delivery in several packages directly to your home/office with carrying up stairs.
When things are heating up — Iks to the rescue!
Meet Iks — a stable trivet to place under hot pots, pans, and teapots. Thanks to natural properties of wood, Iks absorbs the heat and protects surfaces from damage. Simple, decorative form and easy to fold structure makes Iks a useful addition to your day-to-day activities.
Made of reclaimed oak wood
Coated with natural oil, heat-resistant
1 purchased item = 1m² of forest
We've teamed up with a non-profit organization called Forest Forever and transfer donations for every product purchased at noo.ma. Now and Forever! 1000 products sold means 1000 m² of Forever Forest.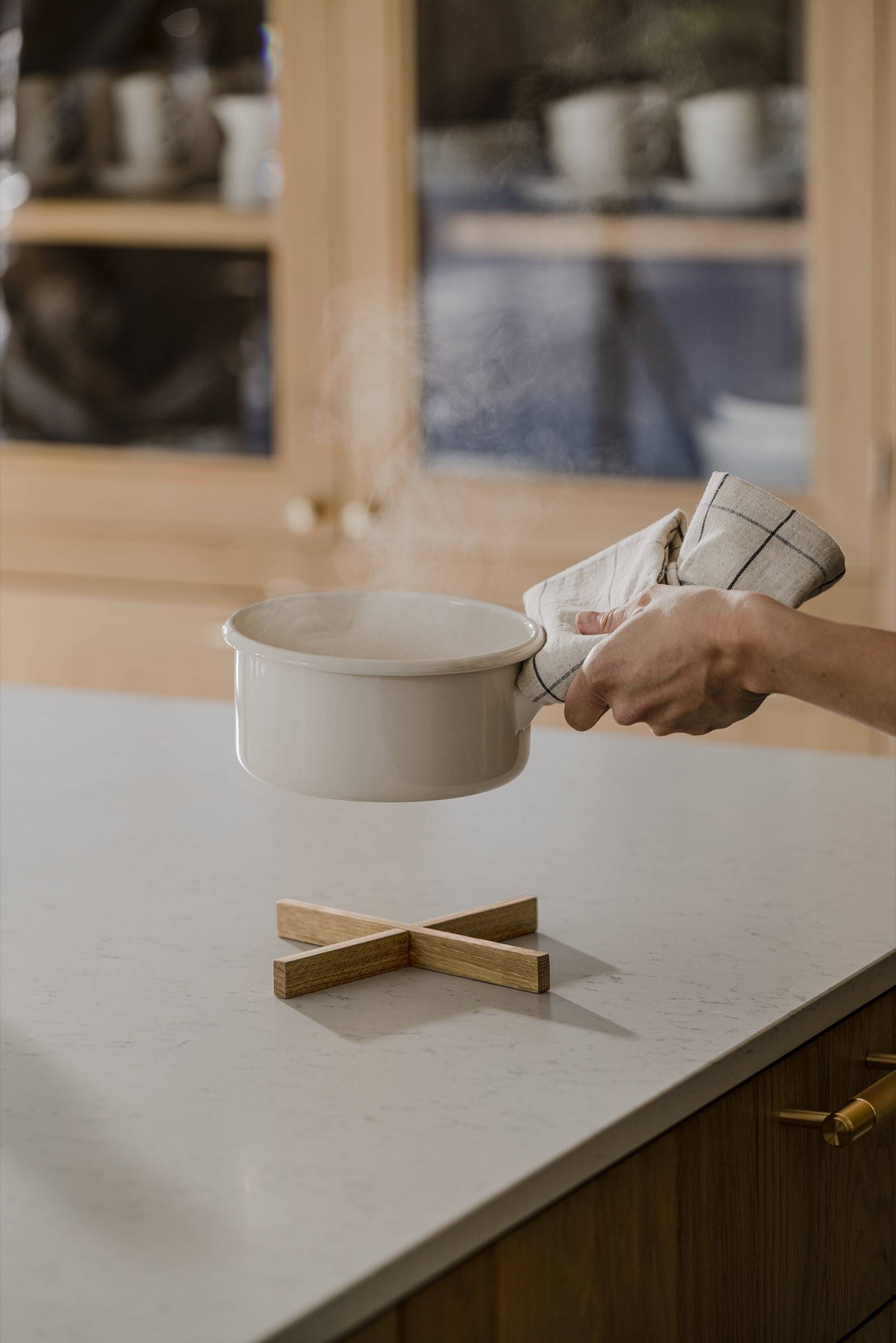 Made in Poland
This product is fully produced, preassembled and packed in Poland. We value and support local business.
Components from EU
We pride ourselves on sourcing all parts and materials from trusted partners in the EU.
Eco-friendly production
We manufacture responsibly, also from recycled materials. Thanks to a local supply chain we reduce the carbon footprint.
Customer reviews
We care what people say, because every review is an experience that matters.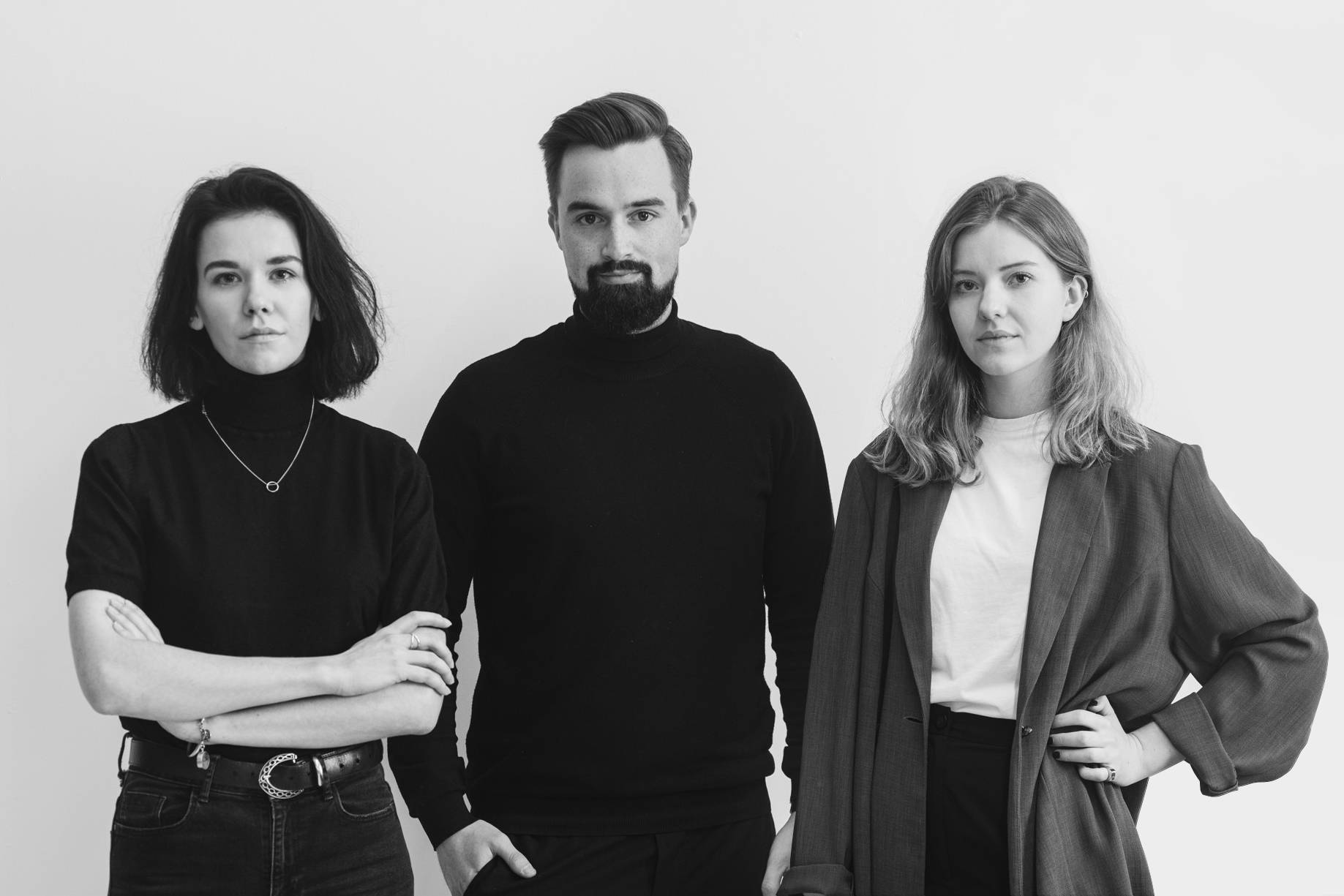 Designed by Anna Pietkun,
Damian Goliński and Zuza Muszalska
A group of young talented designers focused on minimalism, smart solutions, sustainability and material honesty. Constantly wondering "is that the best way to do this?" leads us to discovering not only new original forms, but also solutions that have never before been used in furniture before. Connecting this originality with a great respect and knowledge for the past achievements in our field, brings us to constant innovation and exploring new paths every time we start a process of creating a new piece.
Sample set is ready and waiting
Choose a sample set and experience firsthand how our materials interact with your style, reflect light in your interior and whether they match the colors of your surroundings.