This is about our production
Sustainable lifetime impact. Transparent process.
Enjoyable experience.
Before your product is safely delivered directly to your doors, it needs to go a long way of multiple manufacturing operations. To give you the full picture, we'll guide you through the twists and turns of our production and all its manufacturing stages. We'll also share with you some interesting facts about our products and explain why lead-time is up to 7 weeks.
1 product
40 components
11 different manufacturers

We've teamed up with about 50 local workshops and fully automated manufacturers with advanced machine parks to provide you with the best quality designs.
You may be interested to know that an average piece of furniture from our offer contains 40 types of components, produced by 11 manufacturers.
Right after you click the checkout button, we start working hard to ship your product as soon as possible. During the production process, our designs' components visit up to 11 different facilities and go through up to 145 various manufacturing operations. It might not sound like a rocket science, but it's an extremely complex venture!
We're proud to say that all our products, no matter if it's a plant pot or a media furniture, are fully manufactured in Poland, and that all the materials come from local European suppliers. As an example, melamine we use is produced in Italy, most fittings in Austria and our smart connectors come from Sweden and Denmark.
We care about the environment, which is why all of our products are manufactured responsibly. We produce them mostly from recycled materials and ship flat-packed, with almost no use of plastic.
We value and support local businesses, maintaining long-term relationships with them. Thanks to short-range supply, we significantly shorten lead-times.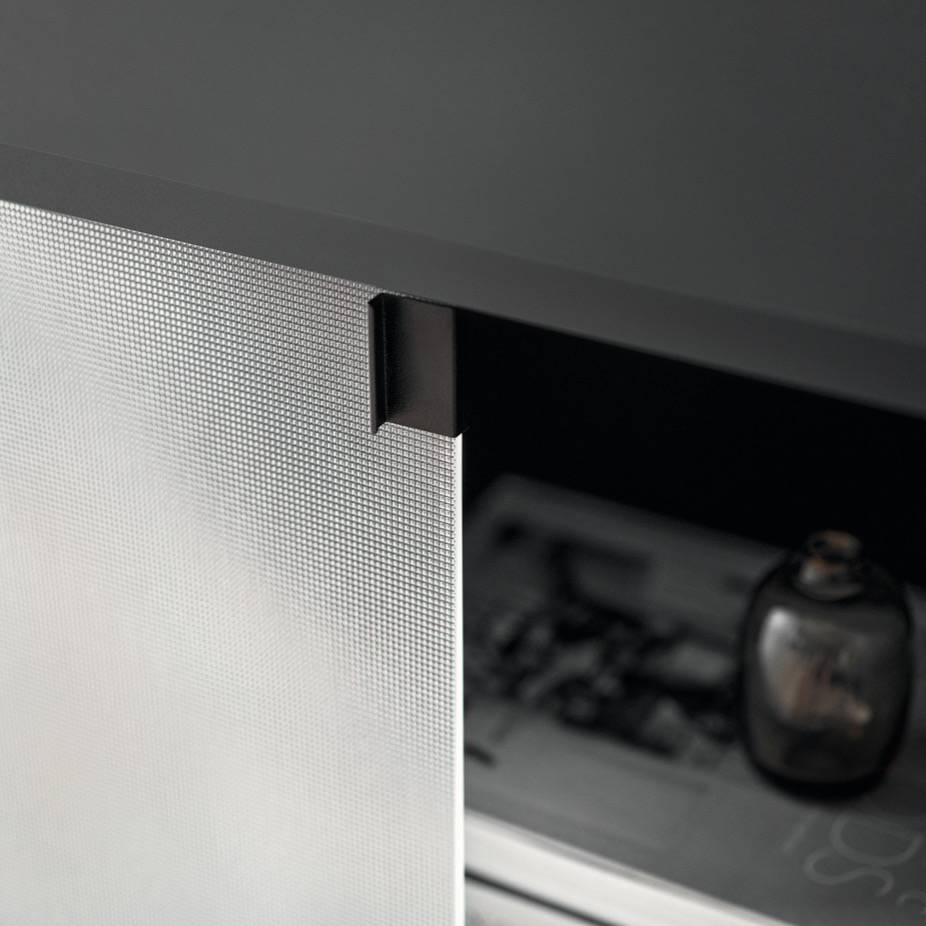 FSC
To ensure that forests and their inhabitants are always protected, we use only FSC-certfied wood.
Environmentally friendly
All of our boards are made of polymer, acquired exclusively from recycling.
Eco packaging
To reduce carbon footprint while shipping, we use space-efficient packaging, which comes from recycled materials.
Who we are and
what do we do?
We're noo.ma – a Polish furniture start-up brand, offering a wide selection of furniture & accessories for all creatives out there! With timelessness in mind, we create all-purpose & visually universal products, ready to blend into any space. Our designs are environmentally friendly and require simple & fun assembly.
Since our mission is to provide you with the best possible designs and online shopping experience, we outsource our production to numerous qualified manufacturers, responsible for their narrow speciality.
All products' components from our suppliers are delivered directly to our own warehouse where they go through complex quality tests, preassembly and shipping preparation.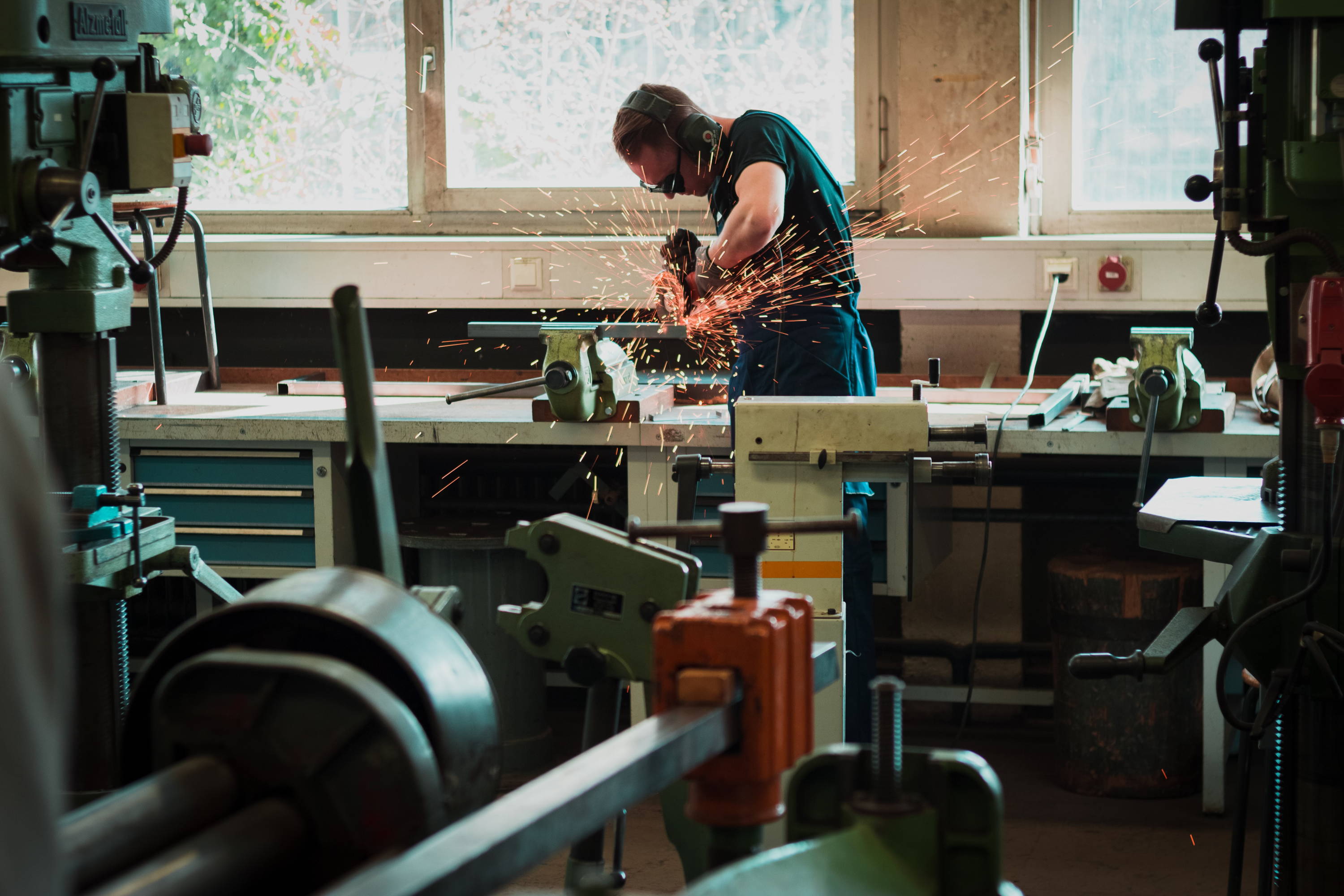 Handles manufacturers
Our handles are hand-made by Krzysztof whose grandfather founded the brass workshop in 1967. While running a business with a long tradition and having learned all the professional knowledge from two older generations, he makes handles look perfect each time, paying attention to every smallest detail.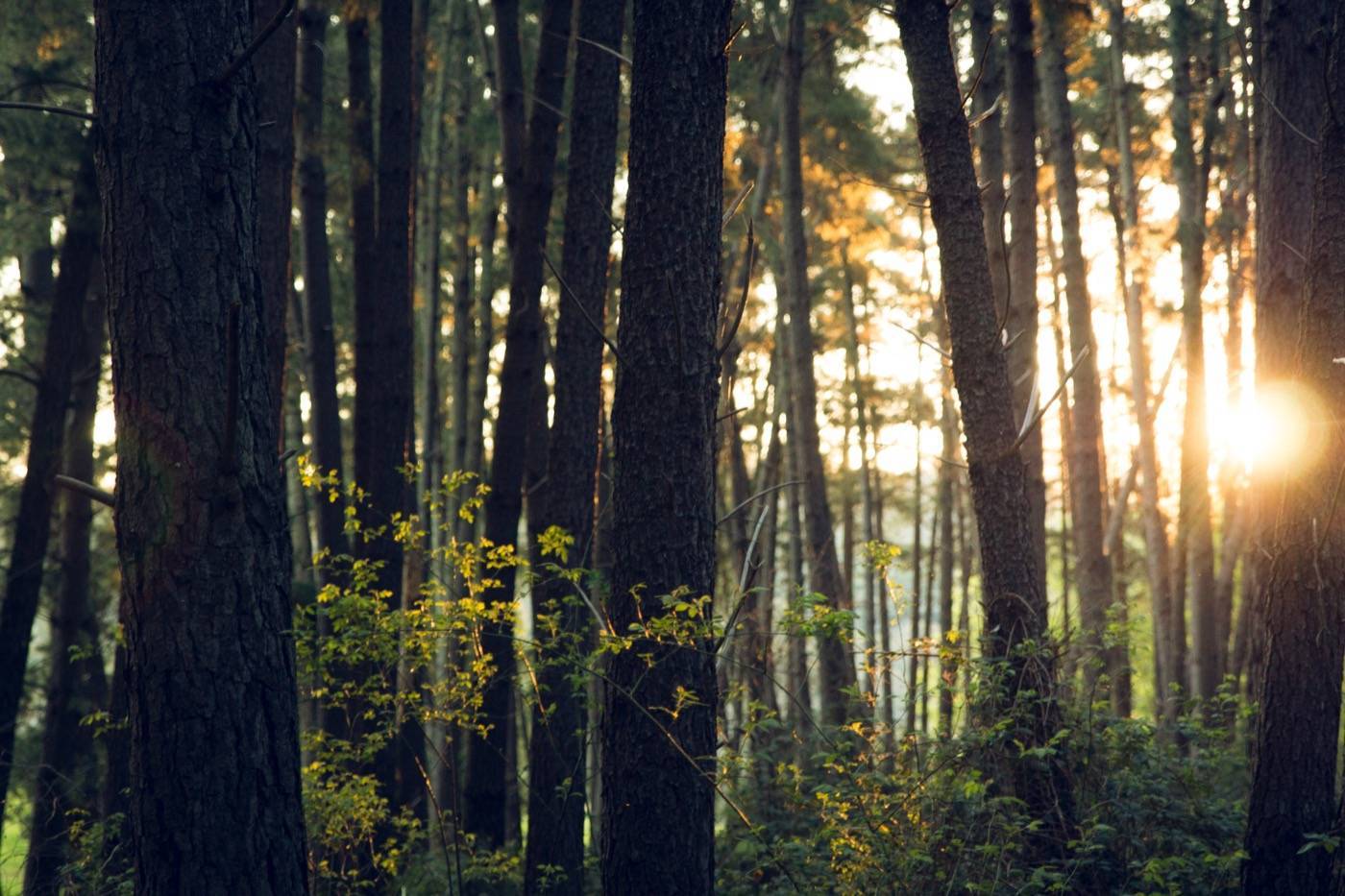 This is about our eco-friendly attitude
When we started our brand, we've promised ourselves to be more environmentally friendly each day. We've already almost completely eliminated the use of plastic in packaging & delivery of our products.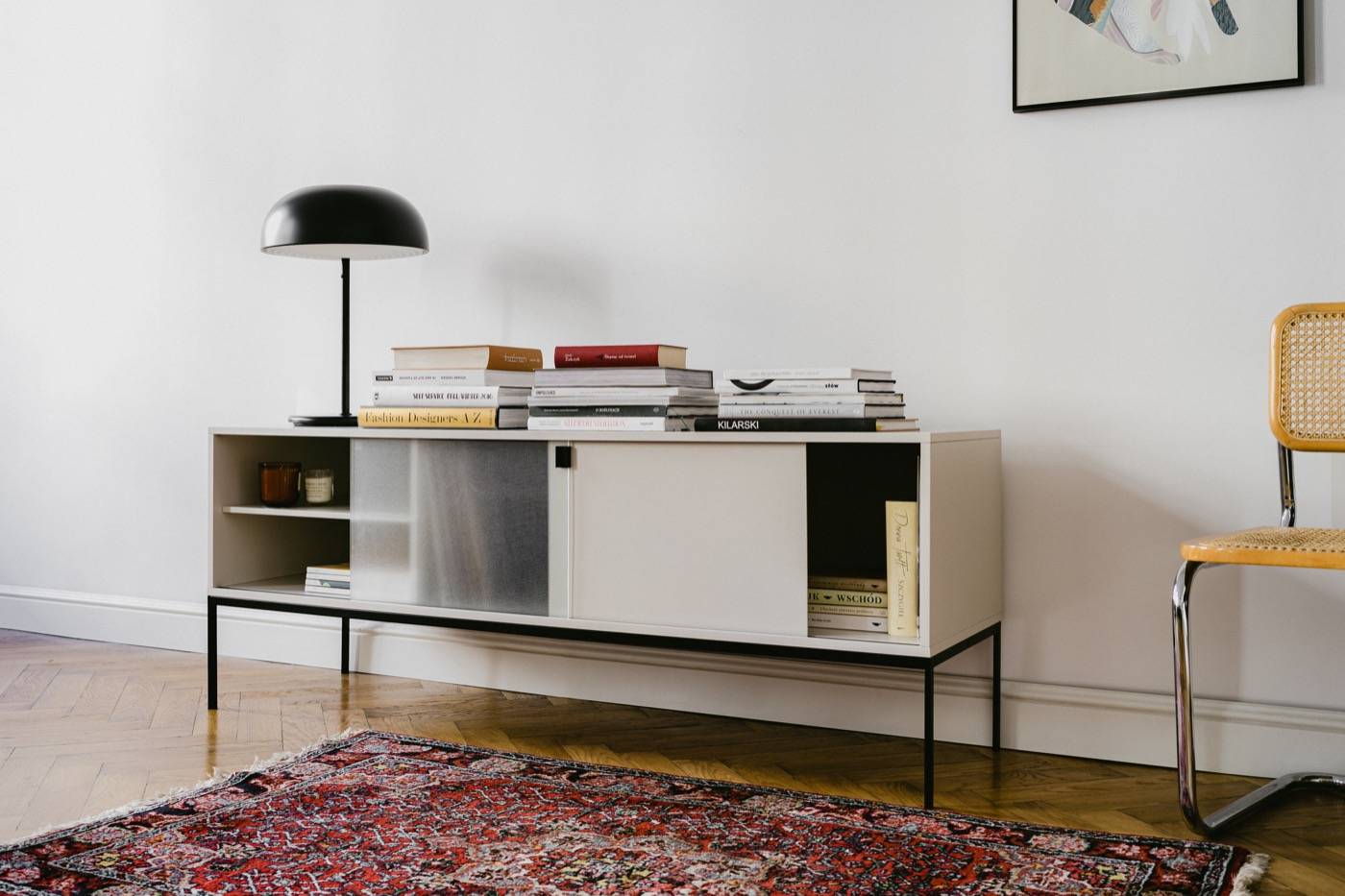 This is about our transparency
We believe customers have the right to know what their products cost to make. On average, traditional retailers mark their products up 5–6 times. Us? Just 2–3.