Get to know us a little better
We're noo.ma - a rapidly growing Polish start-up brand that designs and sells all-purpose and visually universal furniture and accessories for all creatives out there. By working with the most experienced local manufacturers and new-generation curious designers, we've come up with extraordinary products of tomorrow, loved for their playful shapes, desirable colors and enjoyable materials.
Our breakthrough approach lies in a super-easy assembly systems, bold, future-oriented sustainability & transparent, reasonable price points. Let's dive into our world of inspiring products for both residential and commercial interiors.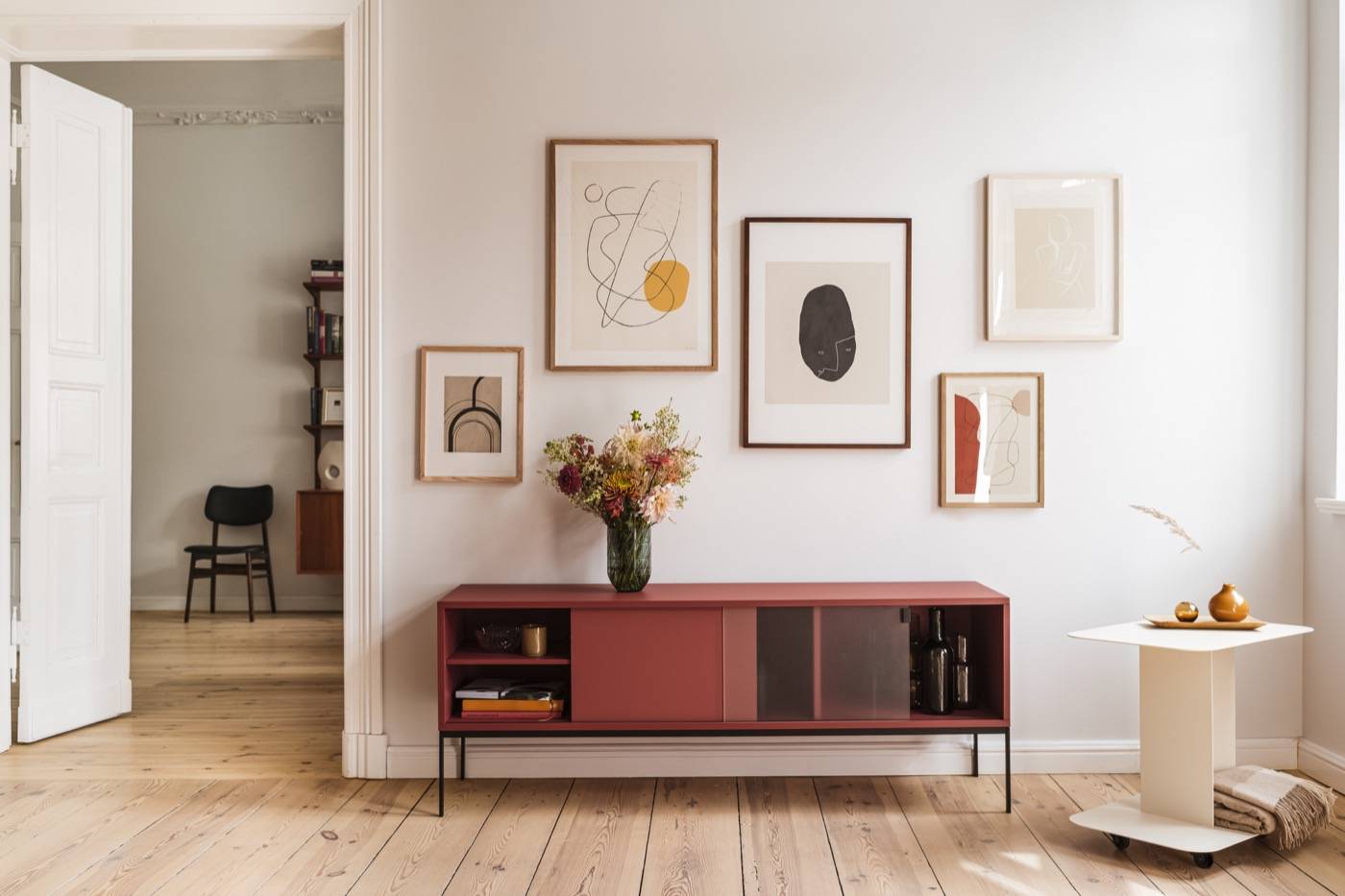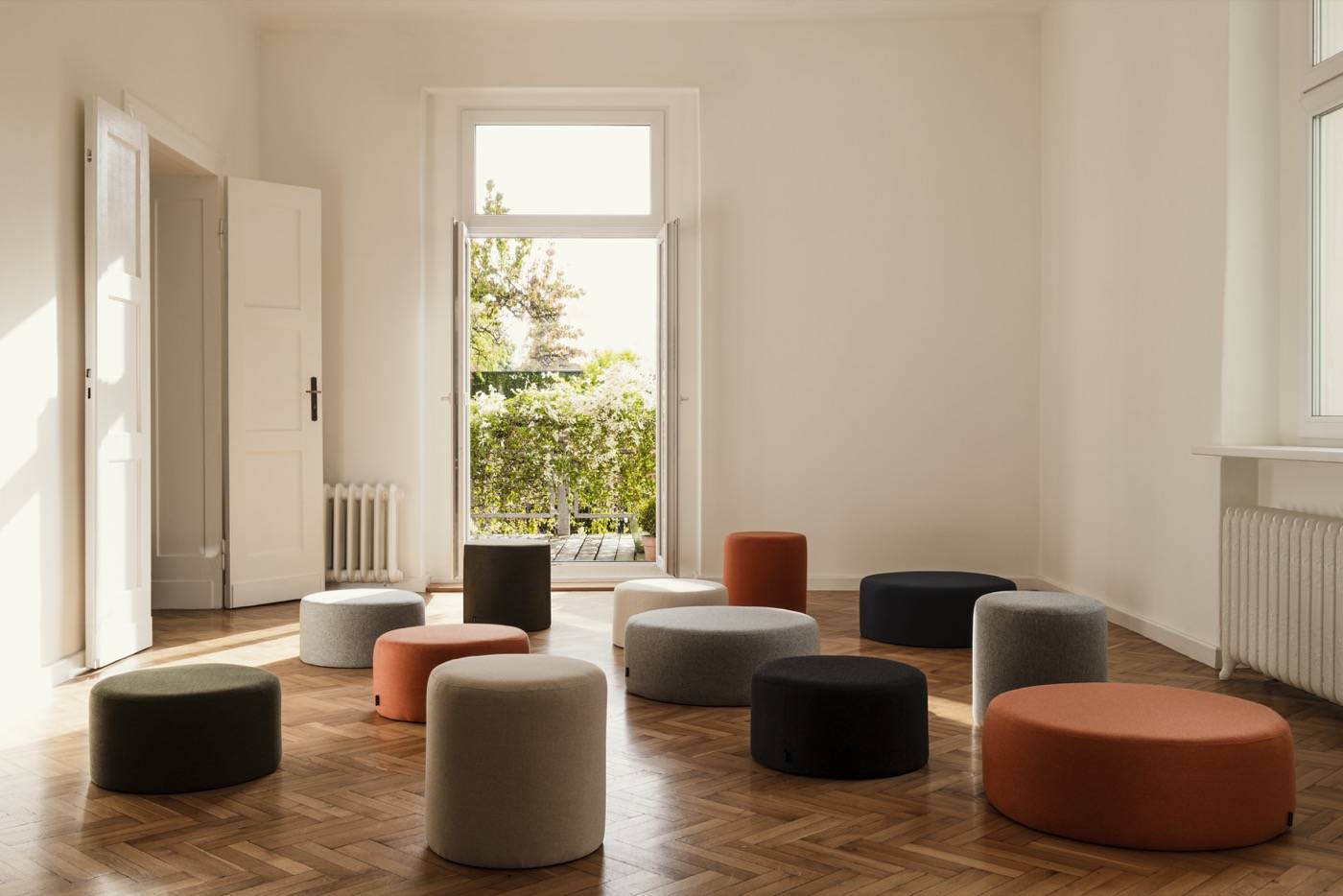 Fair pricing. Transparent process.
Environmental sustainability.
We believe that running a new-generation brand calls for forthcoming and honest communication. Therefore, we've decided to give you a full access into our pricing policy, production processes & corporate social responsibility. We hope that through rising awareness of those issues, we can make a difference in today's world of online shopping.
We achieved our reasonable pricing by taking advantage of the e-commerce, limiting traditional retail costs and cutting out the middleman. At the same time, we source only the finest materials produced in ethical factories and we pay fair taxes according to the Polish and EU law.

Read more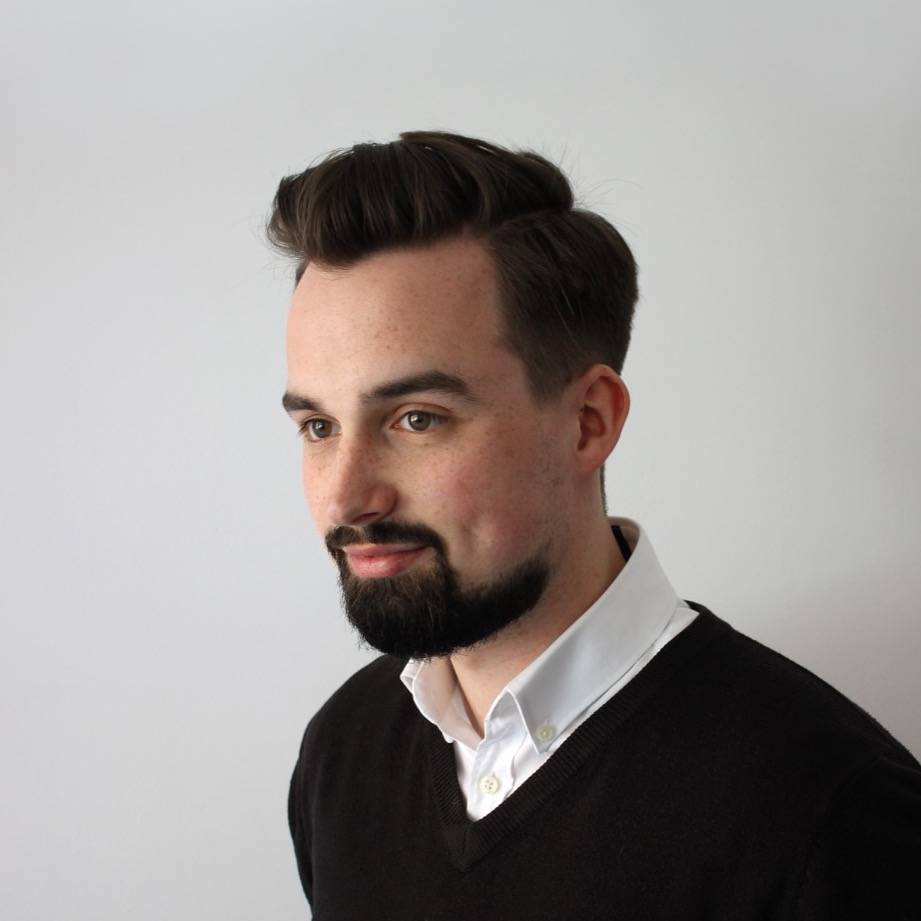 Founder & head designer at noo.ma, perfectionist visionary, graduate of Poznań University of Arts. In design he values timeless materials, minimal forms, precise craftsmanship & functionality of the product. He glues together all the individual visions & ideas into one, consistent strategy.
detail-oriented designer & a passionate University of Arts graduate. She loves mixing brave shapes, colors & textures. At her work she is continuously seeking for clever, functional solutions. Her approach is based on a desire of making original ideas being used in products, together with improving technology process.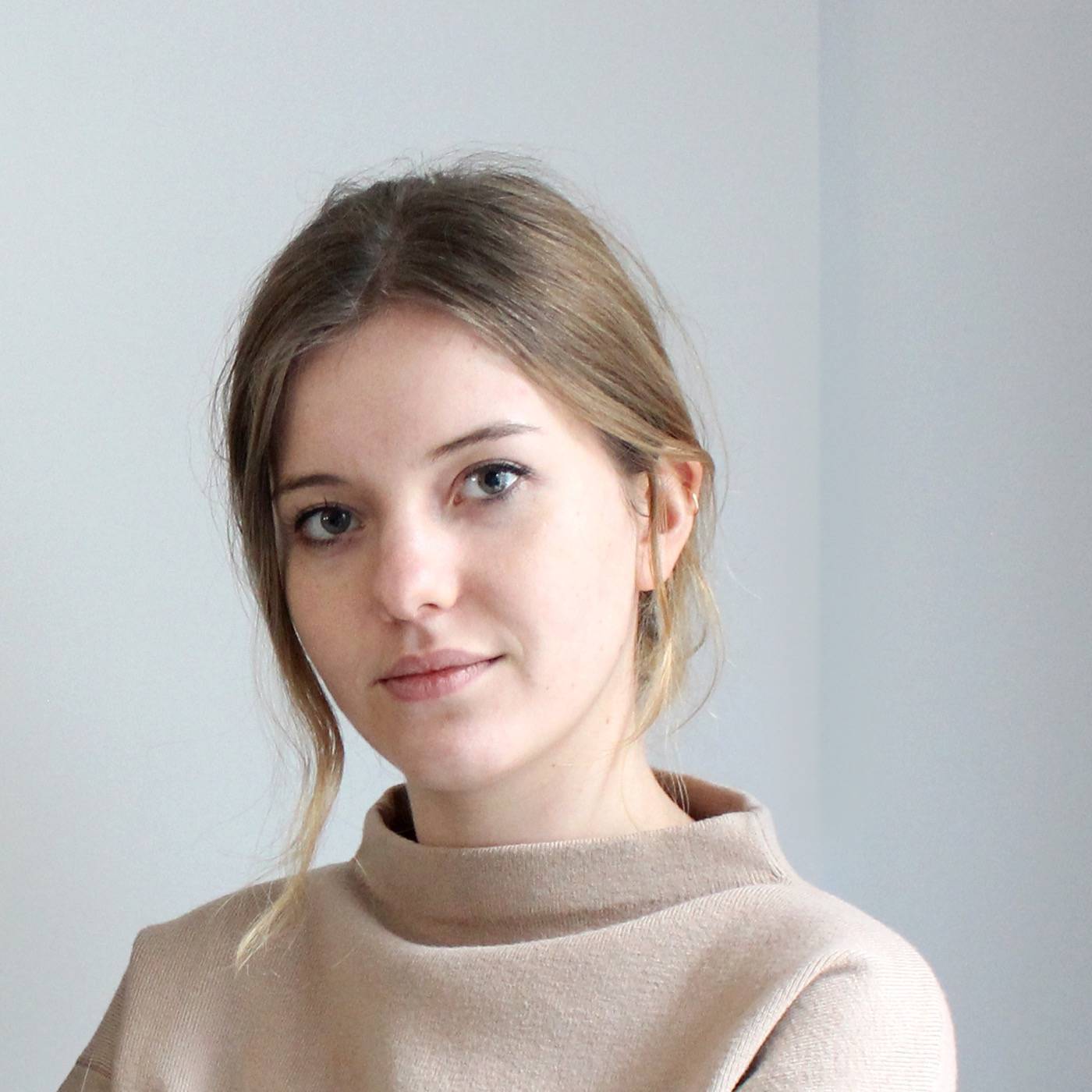 Our key value is to be more environmentally friendly each day. That's why all of our designs are manufactured responsibly, mostly from recycled materials, and are shipped flat-packed with almost no use of plastic. We're definitely not done here and there is a lot ahead of us.
We are proud to say that all of our products are fully manufactured in Poland and all the materials come from local European suppliers. During the production process, our designs' components visit up to 11 different facilities and go through up to 145 various manufacturing operations.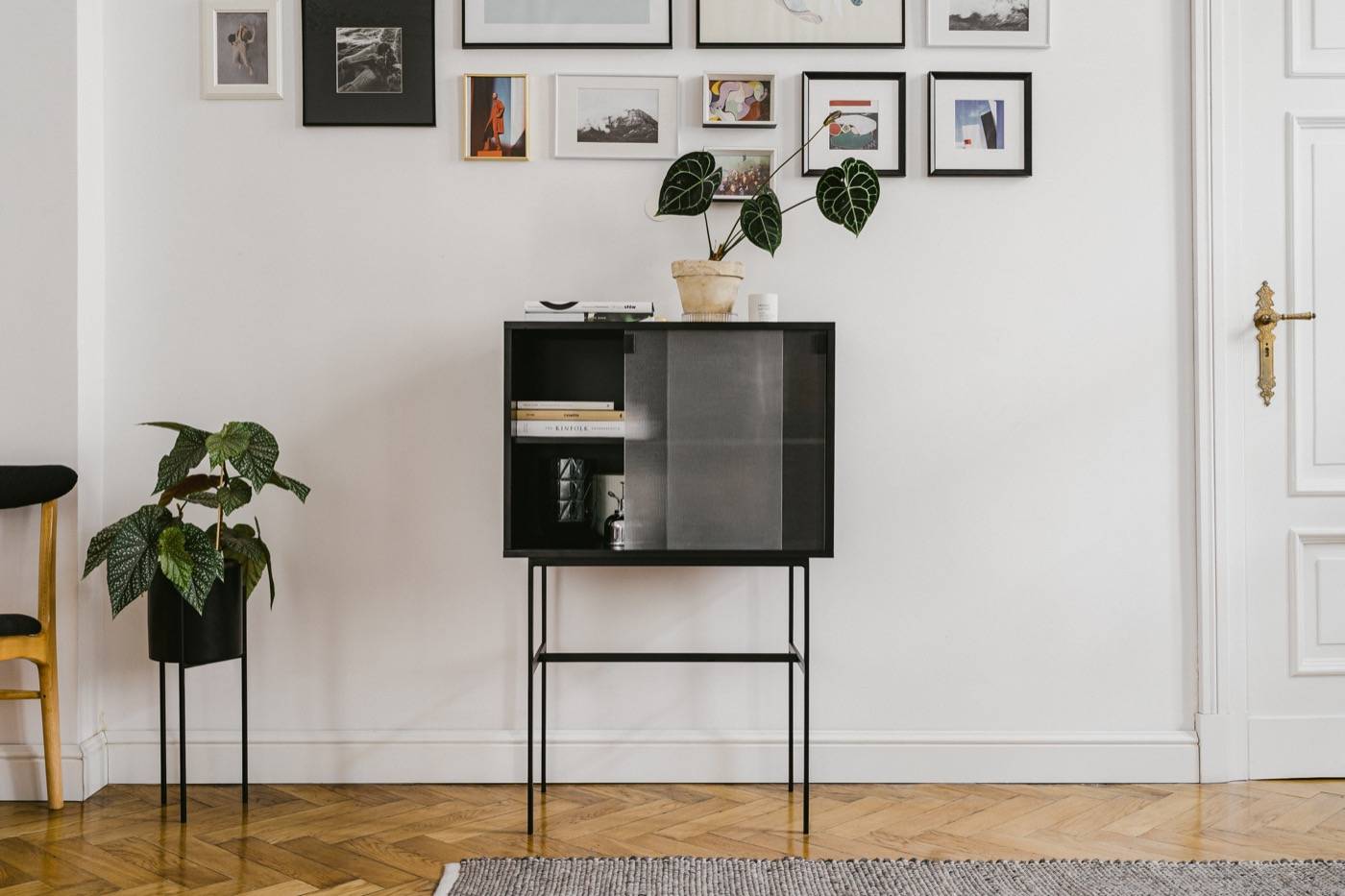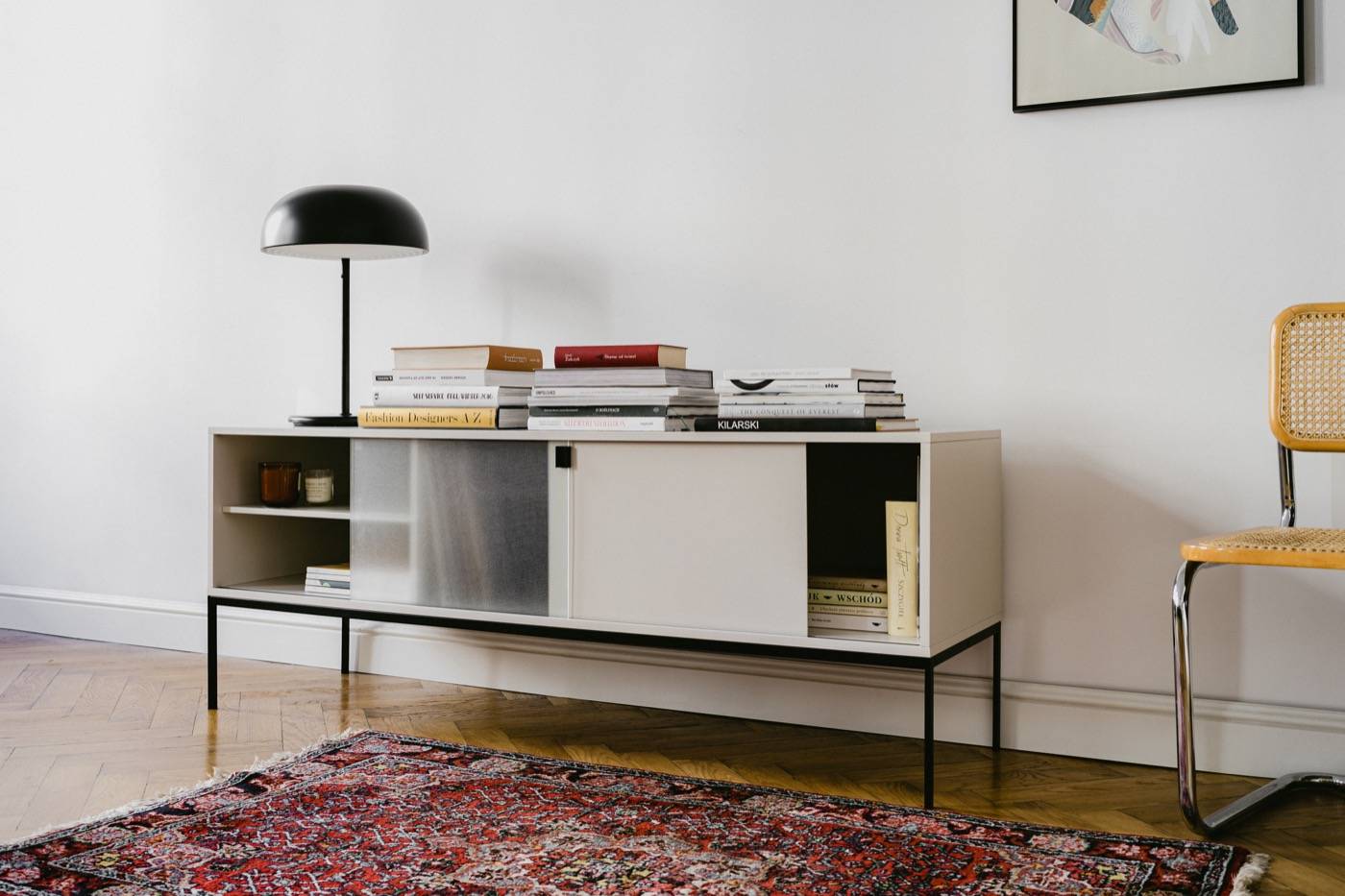 We would love to share with you some of our stories and photos. Please use the link below to access all of our press materials.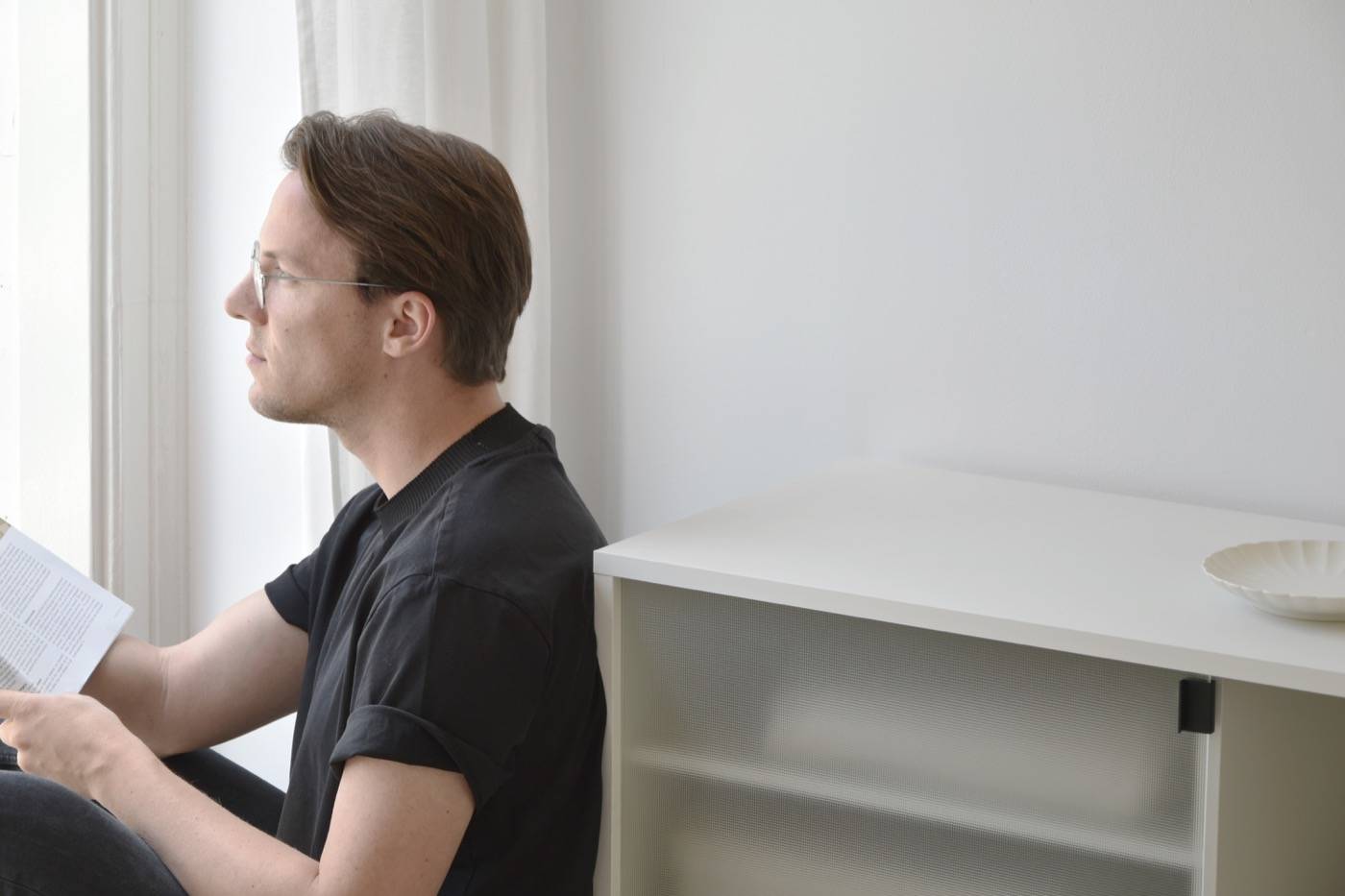 3 ways on how to style your furniture
Visionary photographer, minimal stylist, curious interior & art blogger and dedicated teacher for children with special needs. Let's meet Michiel Bosman!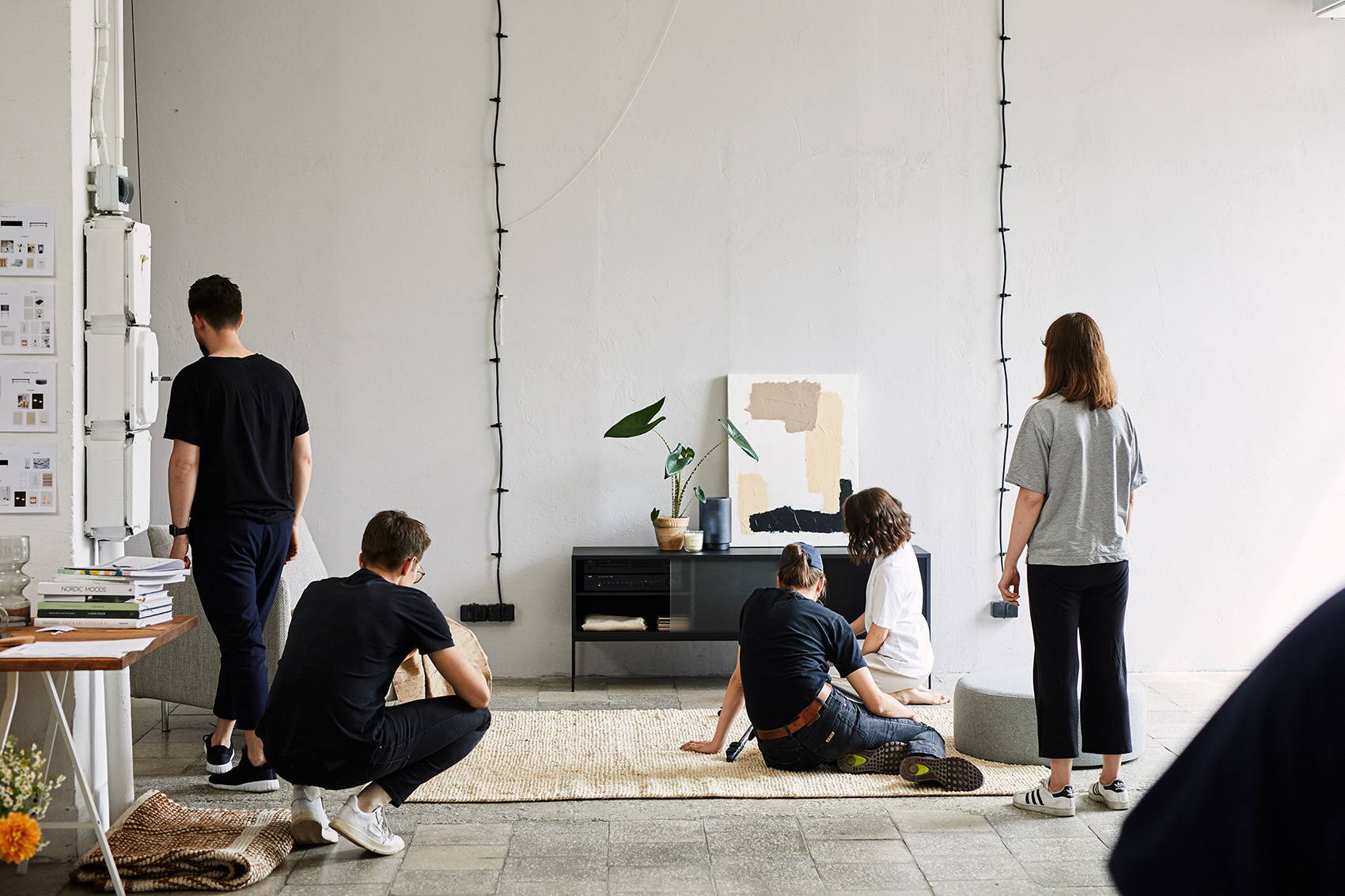 Meet noo.ma creative team
From bright ideas, through careless dreams, endless imagination and ever-changing design to one consistent mission. Let's dive into our creative process of content production.