Thank you for your review!
We very much appreciate your feedback
We're glad you've decided to tell us what you think about you're experience with our products! We take every feedback very seriously and we're always working hard to improve our service.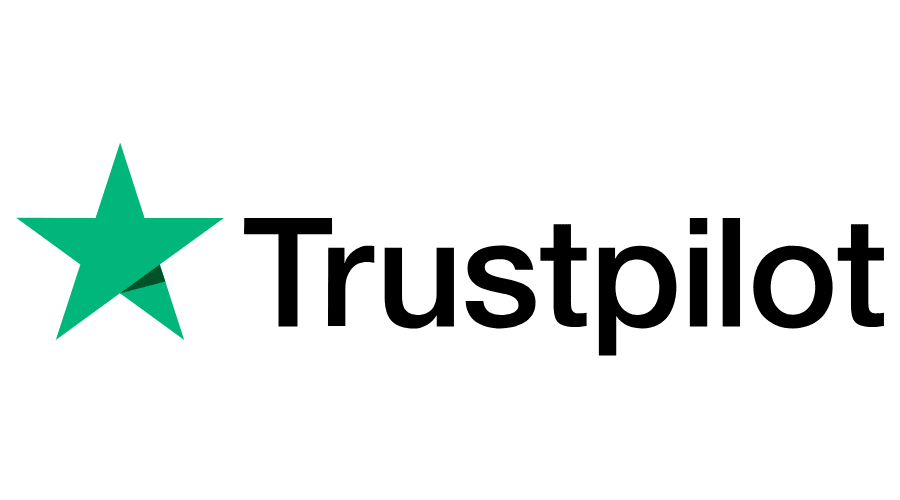 Share your review with others
We'd be grateful if you could share this review on Trustpilot.
To do so, click here.
Free shipping
Secure flat-packed delivery anywhere in EU - always free of charge.
Sustainable process
Our products are responsibly produced and packed without the use of plastic.
100 days return
We are sure you'll love our products, but if not, you can always send it back.