Are you a design professional? Gain access to noo.ma pro with special pricing and B2B terms.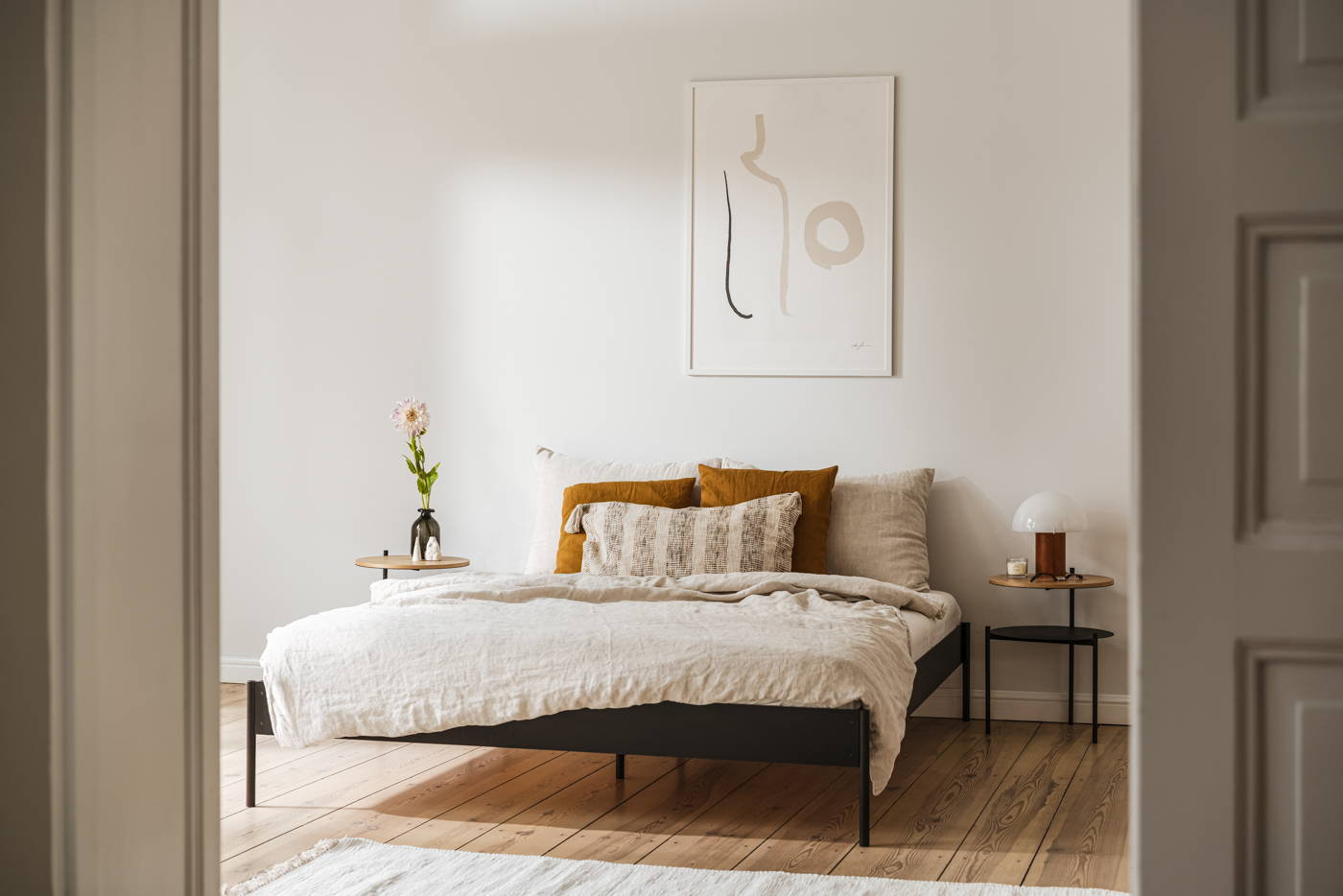 Your individual pricing displayed directly on our website - no need to ask for a quote every time. Place your orders and make payments directly using our e-commerce, whenever you need to and however you prefer. Plus, your will find an invoice in your inbox just a few seconds after placing an order.
Individual delivery terms
Delivery costs available at hand depending on the size of your order. Bespoke delivery options assigned to your account. With noo.ma pro you right away check the lead-time and stock availability of all products. Setting up delivery at the right date was never easier.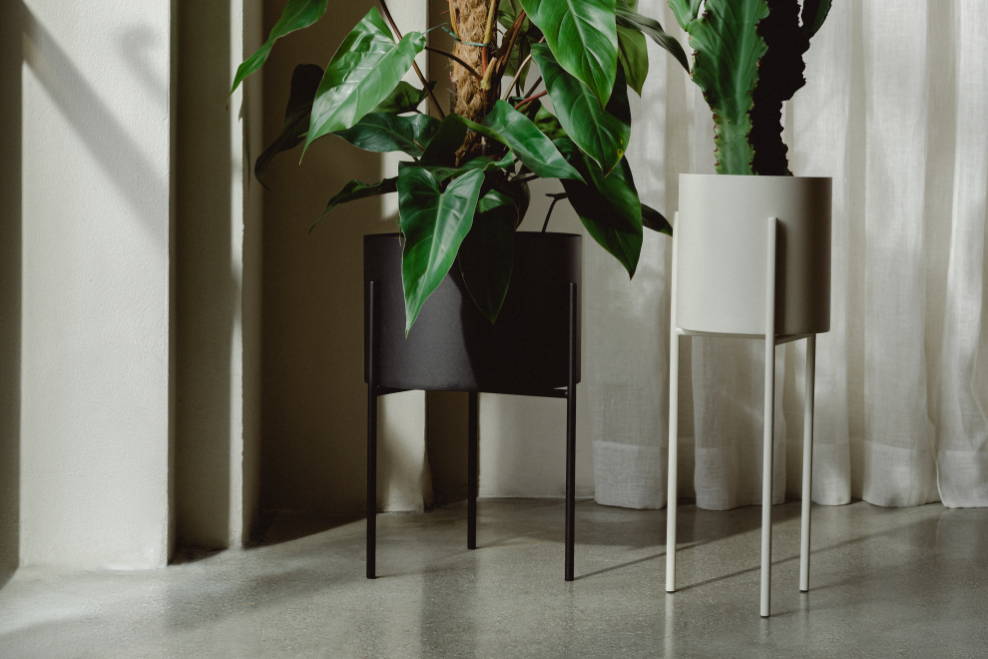 Your personal account manager
You can find all the necessary information and product details on noo.ma pro website, but if something is not clear or you need any help whatsoever - you can always turn to your personal account manager who is here to assist you with anything you need.
Fill out the form below to request an noo.ma pro account. We will contact you if any additional information will be required. After registration confirmarion you will receive login data to access the noo.ma pro.
Contact noo.ma account managers to help you out at business@noo.ma