Bedroom
Sweet dreams and happy mornings, as simple as that! Choose from a wide selection of our comfortable beds and useful nightstands to create a dreamlike bedroom in no time.
View products
Easily puts you down to sleep in the evening, softly wakes you up in the morning - your peaceful bedroom provides you with the power and energy you need to face all your daily challenges.
Check out our ideas on how to make a cosy bedroom and effortlessly create an interior of your dreams.
Night Stands
A wide selection of light, simple and multifunctional bed side tables, always within reach and ready to team up with versatile styles of bedrooms.
Shop Night Stands
See our
bedroom collection
Having trouble finding your favorite style? Shop all bedrooms products - freely choose and compare to find a night stand, a bed and a storage that will capture your heart.
View all products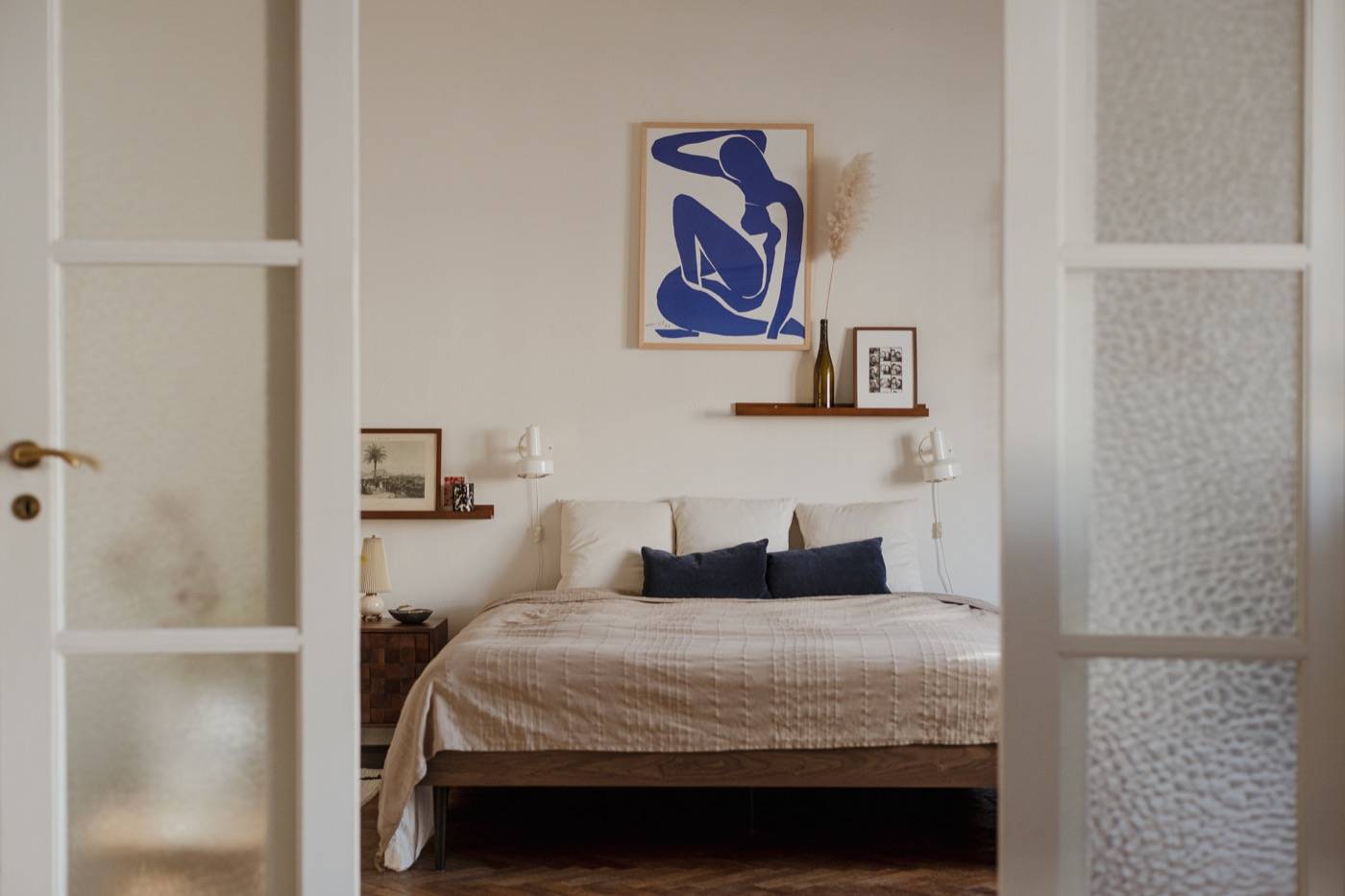 How to style a perfectly cozy bedroom?
Who doesn't love a good night's sleep? Doubtlessly, everyone does. Allowing your body to relax after a long, tiring day is certainly one of the biggest pleasures in life. Regeneration is not only enjoyable, it also matters in terms of our efficiency: the way we sleep at night influences our frame of mind during the day. That's why when arranging a bedroom, you should rely on a single basic rule – make it cozy, so that it will let you forget about all the world's inconveniences.
Read more
Moving in with us?

Check out other rooms